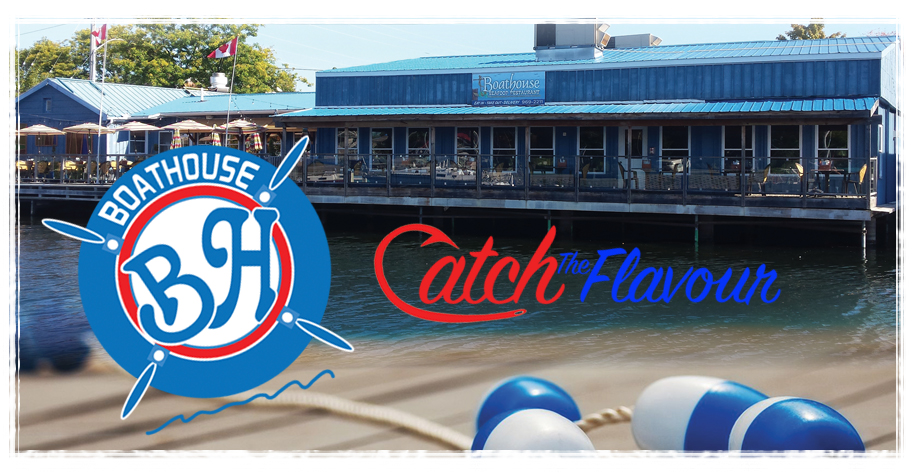 ANNOUNCEMENT JUNE 1ST 2017 – The staff at The Boathouse Seafood Restaurant would like to say…..WE ARE OPEN!!!!
Yes, even with the high water we are open for business. The staff would like to thank all our guests for their continued support during this high water crisis.
Please share this so we can let everyone know that yes, we are OPEN and ready to serve you.
Thanks and see you soon.
Welcome to the Boathouse Seafood Restaurant & Waterfront Patio.  Located on the beautiful Victoria Harbour downtown Belleville at 32 South Front Street, we are Quinte's Favourite Readers Choice Seafood Restaurant 12 years and running …
Located on the Bay of Quinte overlooking Victoria Harbour
Waterfront Patio and boat docking
Daily Food and Drinks Specials
Live Music every Saturday Night
Free Birthday Dinner Program
Open all year